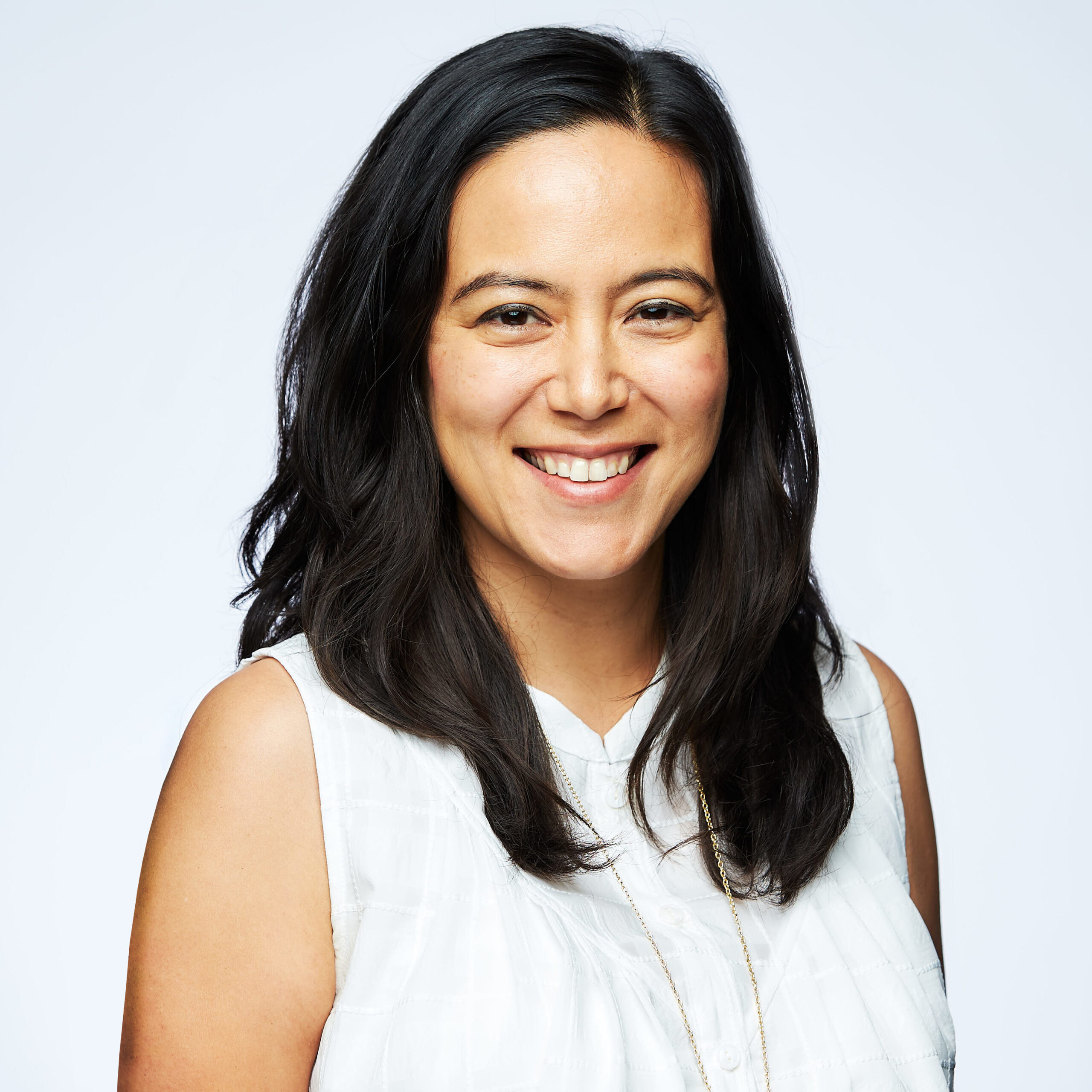 Nina Ichikawa, MA
Nina F. Ichikawa is the Executive Director for the Berkeley Food Institute. She previously served in the office of US Senator Daniel K. Inouye and with the US Department of Agriculture's "Know Your Farmer, Know Your Food" Initiative. She received a BA in Interdisciplinary Studies/Food Policy from UC Berkeley and a MA in International Relations/Food Policy from Meiji Gakuin University in Tokyo. She volunteers for the California Farmer Justice Collaborative, Saba Grocers, the Sustainable Pest Management Workgroup, and Japanese American Women Alumnae of UC Berkeley.
"I'm thrilled to work on such a significant evaluation of Farm to School, which is a movement that has emerged organically and has great potential to impact students, producers, and communities. I am an implementation nut, and nothing pleases me more than to ensure that our public investments in a better food system are spent with care, strategy, and cultural competence. Our interdisciplinary team is tremendous!"
Ichikawa will review and offer feedback on evaluation plan design, including refining scope of multisector draft evaluation plan to include focus on policy and producer impacts. She will further: a) contribute to project reporting and stakeholder outreach planning; b) review and offer feedback on framing and recommendations for interim reports, case studies and final write-ups of key findings; c) provide policy analysis, recommendations and example language from other jurisdictions, and citations as needed; d) attend meetings with CDFA and other key state leaders to discuss findings and recommendations, as well as monthly team meetings organized by co-project managers.