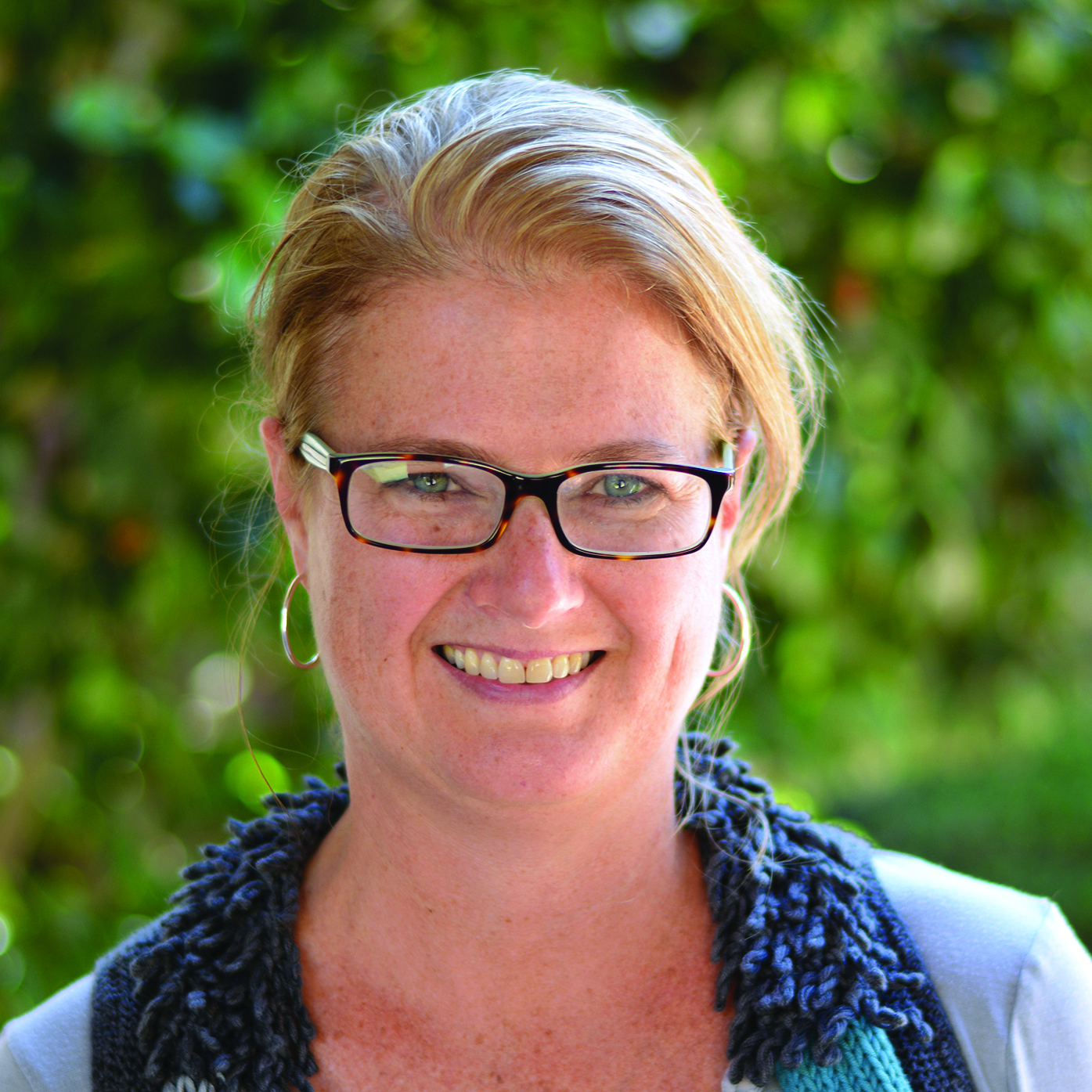 Christy Getz, PhD
Christy Getz is an Associate Professor of Cooperative Extension and Food Systems in the Department of Environmental Science, Policy & Management at UC Berkeley. Trained as a sociologist, her applied research and extension program focuses on the political economy of food and agriculture, with a focus on farm labor, governance and sustainability. Her current research projects include an assessment of cannabis regulation's effects on California communities, a study of farmworker health and healthcare access in California, and an evaluation of California farm to school initiatives. Christy is co-chair of UC ANR's California Communities and Food Systems Program Team.
"I am incredibly excited to be a part of this F2S evaluation. F2S brings together so many aspects of my cooperative extension work – from small farm viability, to sustainable food systems, to healthy and equitable urban school food environments, to climate friendly agriculture. It is thrilling that California is investing in the F2S movement through this grant program. I believe that well-designed and robust evaluation will increase the prospects for long-term success."
Dr. Getz will review and offer feedback on evaluation plan design, including refining scope of multisector draft evaluation plan; strategies for data collection, including producer outreach; data collection tools and best practices; interim and final data analysis; write-up of key findings; interim reporting planning and write ups. Specifically, she will take the lead on developing case studies that investigate the environmental, economic, and equity implications of the F2S program through a qualitative methodological approach. Dr. Getz will participate with the team on community outreach events, writing results for various audiences including academic articles and sharing results at conferences. She will provide input to FIG project leads on project design and implementation and serve on the policy team.