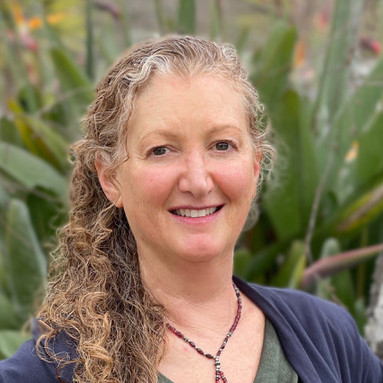 Debbie Friedman, JD
Debbie Friedman is the Director of Policy and Strategy at Food Insight Group, an applied food systems research and policy firm. Debbie has a background in food systems policy, advocacy and research. She is committed to evidence based policy change and seeks out partnerships with researchers to help fill important gaps in data. She recently co-authored a statewide study in partnership with UC Berkeley Center for Cities + Schools, which surveyed California school food service directors to understand their scratch cooking capabilities. Earlier in her career, Debbie founded and led nonprofit organizations promoting a shift in agriculture towards agroecological systems. She is currently co-leading the evaluation of the California Farm to School Grant Program, supporting Chef Ann Foundation with the launch of the nation's first registered apprenticeship program for school food workers in California in partnership with California Community Colleges, a Kitchen Table Advisor to State Innovation Exchange's Cohort for Rural Opportunity and Prosperity (CROP) Program, a subcommittee member for the CA Farm to School Roadmap, Planting the Seed, released February, 2022, and formerly a practicing attorney.
"I am excited to understand whether we are progressing towards the vision in the Farm to School Roadmap, and where we see roadblocks, to collaboratively work towards and advocate for solutions and targeted investments, guided by our research findings."
Friedman will be responsible for oversight of all aspects of the proposed scope of work in collaboration with the project team to achieve project objectives. Friedman will contribute to the overall design,  coordination, and administration of the evaluation project, including the synthesis of project findings, policy implications, and drafting of interim and final reports for CDFA. She will coordinate meetings with CDFA and other key state officials to discuss findings and recommendations.