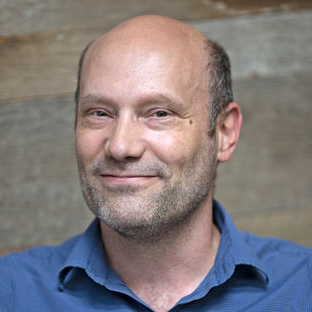 Shane Feirer, MS
Shane Feirer is a GIS Supervisor at the University of California Division of Agriculture and Natural Resources in the Informatics and GIS Statewide Program.  He received his bachelor's degree in Biology and Wildlife Management from the University of Wisconsin – Steven Point. He then received his masters's degree in Fish and Wildlife Ecology, with an emphasis in GIS from Oklahoma State University.  After receiving his master's degree he worked for the Nature Conservancy in both Oklahoma and Alaska as a Conservation Specialist and GIS Manager.  After working for the Nature Conservancy he began working for the University of California where he has applied his knowledge and experience in biology, natural resources, and gis to many projects throughout the state of California.   
"I'm excited to be part of the Farm to School Evaluation team.  I'm excited to see how the Farm to School program can improve the foods available to our children in their school environments.  I look forward to assessing the lasting results created by this important program."
Feirer will perform overall remote sensing and spatial network analysis data collection and  analysis to support story map development, website design and maintenance, tools for public outreach, and other technical  support services.