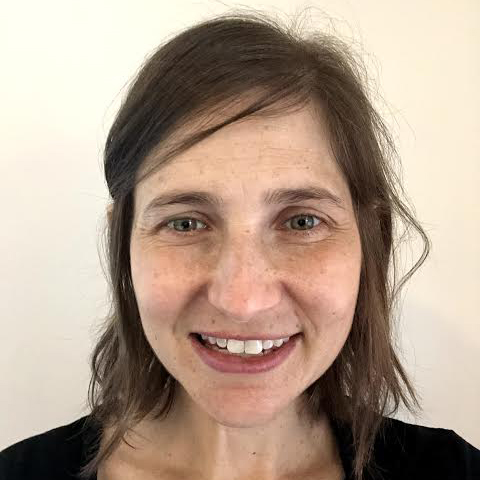 Ashley Chaifetz, PhD
Ashley Chaifetz designs and leads interdisciplinary multi-year research as Agricultural Marketing Specialist at the USDA Agricultural Marketing Service, specifically related to direct to consumer marketing channels and generally related to the inequality of goods available to and demanded by socioeconomically diverse communities. Currently, her research is concentrated on local and regional food systems (LRFS) resilience, farm to school, food safety, data standardization, and the improvement of data collection and analysis by LRFS stakeholders. She completed her Ph.D. in public policy at the University of North Carolina at Chapel Hill.  
"Many years ago, as an elementary schooler, I tried (and hated) radishes from the not-so-great school garden. The Farm to School Evaluation project allows the youngest generation to get so much more than all who came before me."
Dr. Chaifetz will be responsible for working with the project team to design and implement the evaluation, assist in qualitative and quantitative data-focused instrument design, review documents and offer feedback, and attend meetings with CDFA and other key individuals, as well as monthly team meetings.