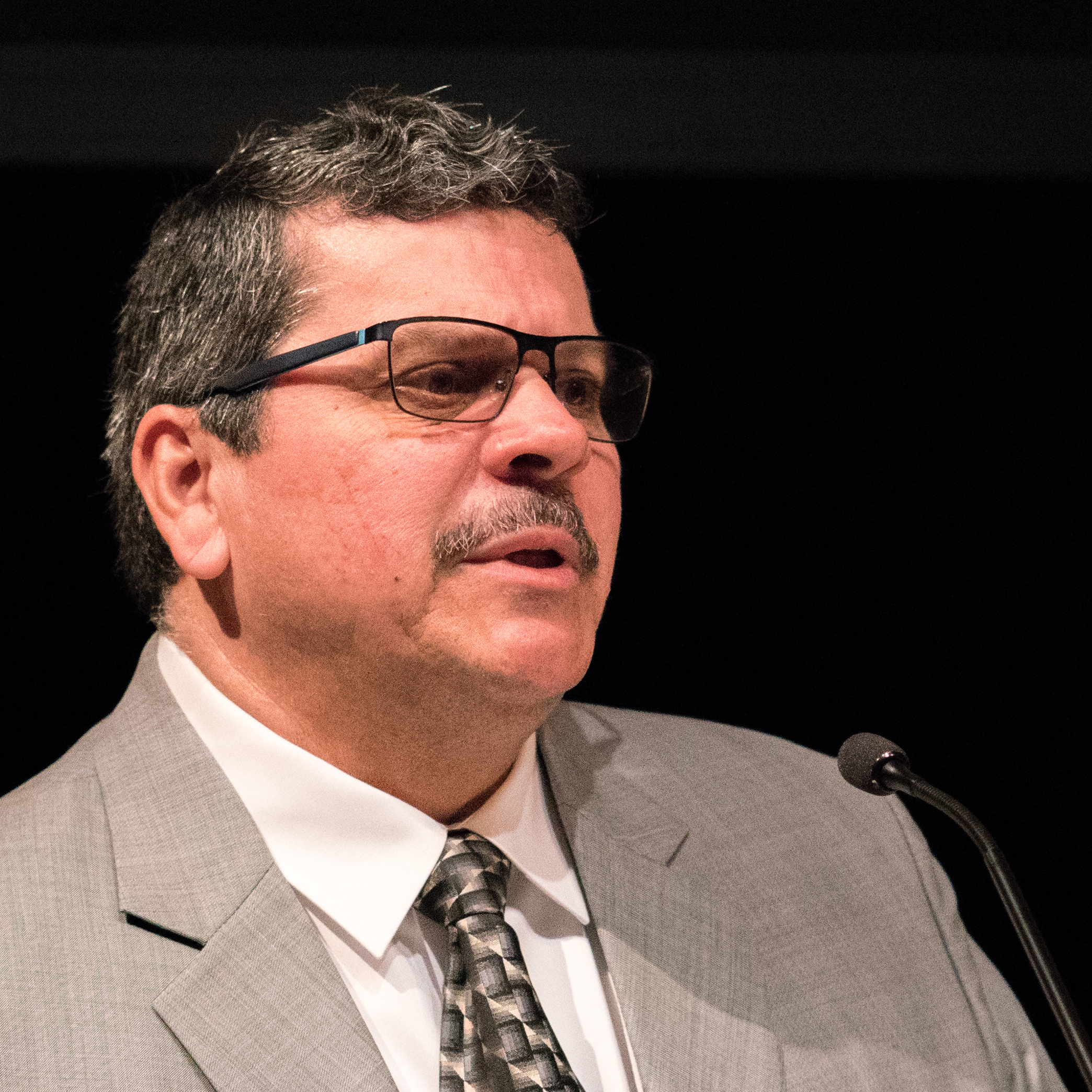 Federico Castillo, PhD
Federico Castillo is an Environmental/Agricultural Economist with a PhD and undergraduate degrees from the University of California, Berkeley.  He is currently a Research Specialist at the College of Natural Resources, Department of Environmental Science, Policy and Management, University of California, Berkeley.  He serves as Deputy Director for the Planetary Health Center of Expertise and is co-lead of the Latinx and the Environment Initiative at UC Berkeley. Dr. Castillo's areas of expertise include socio-economic impacts of climate change, technology adoption and diffusion. Dr. Castillo has worked in the development area and completed projects with the World Bank, The Food and Agricultural Organization, The Tropical Agricultural and Research Center, and others.  He is currently involved in research with scholars from the National Autonomous University of Mexico (UNAM), The Lawrence Berkeley National Lab (LBNL), Arizona State University and several UC campuses, among others.  He enjoys teaching, working with, and mentoring students. 
"I am excited about this project at several levels: To learn how farmers respond and adapt  to program incentives and availability both in terms of farm management and in terms of their overall socio-economic well being. I am also excited about this project in that it provides an opportunity to witness project impact in two important segments of California's population: students and farmers."
Dr. Castillo will co-lead the economic evaluation component of the CDFA's Farm to School Program. He will also contribute to the environmental evaluation and be on the policy team.